Welcome to Little India , a place that takes you to the journey of old Indian streets where the aroma of spices welcomes you and mouthwatering flavours keep you engaged till you reach the epitome of satisfaction. From authentic Indian entrees, at Little India, we serve you flavours and tastes in the dressing of perfection.
With the perfect balance of quality, taste, and presentation of Indian food, we have always ensured that the taste of our food reminds you of your days in India or at least make a reason to visit the food paradise if you haven't visited already.With a variety of cuisines from different parts of India and an assortment of desserts to end your food on a sweet note.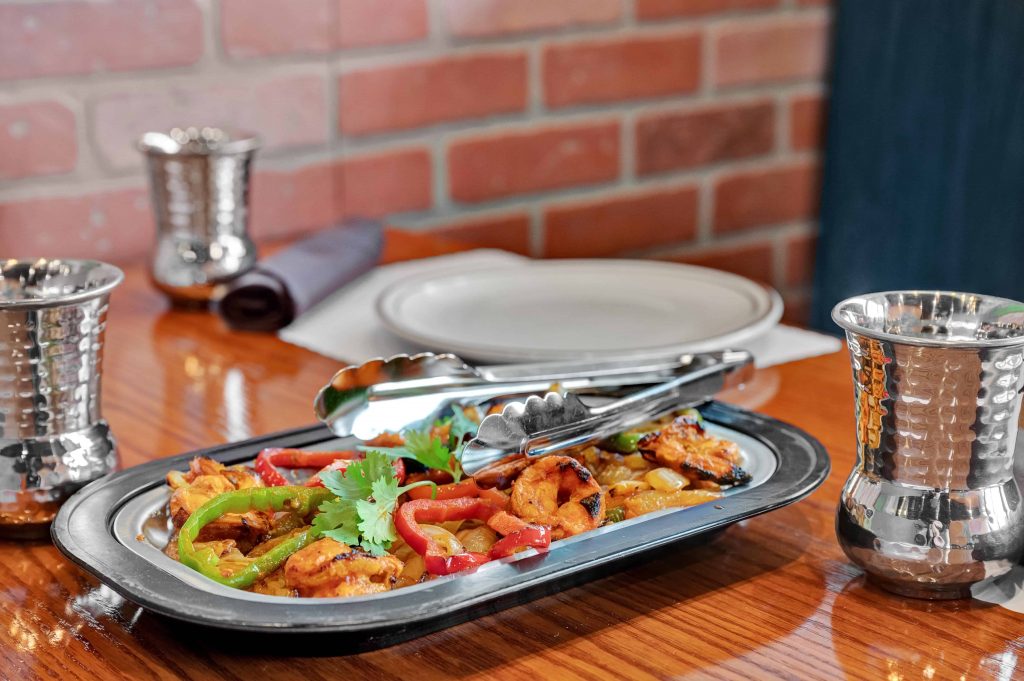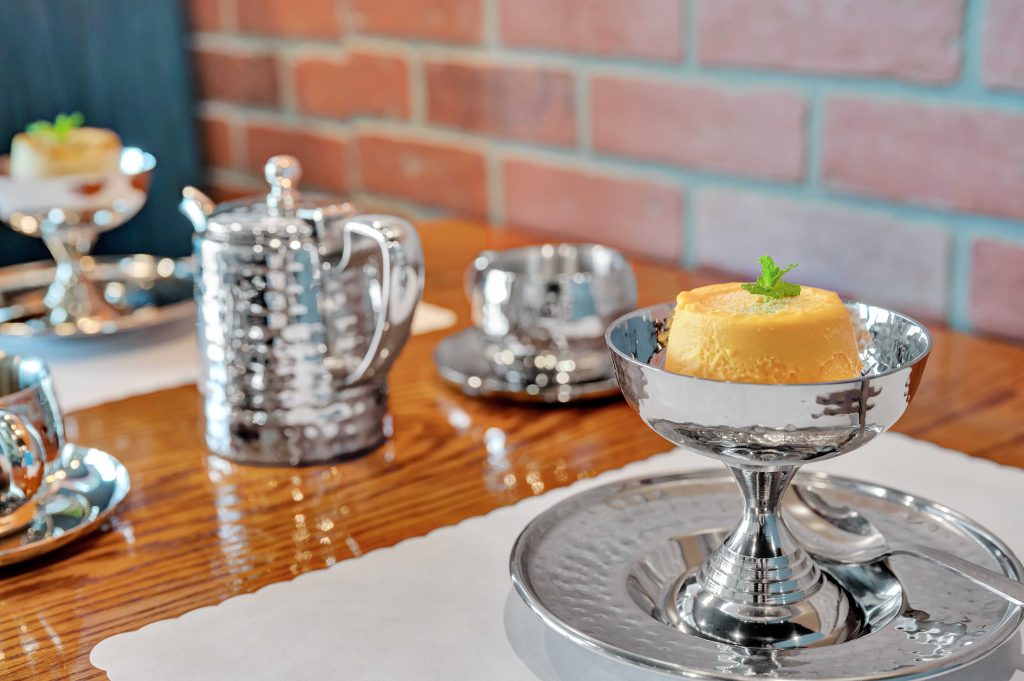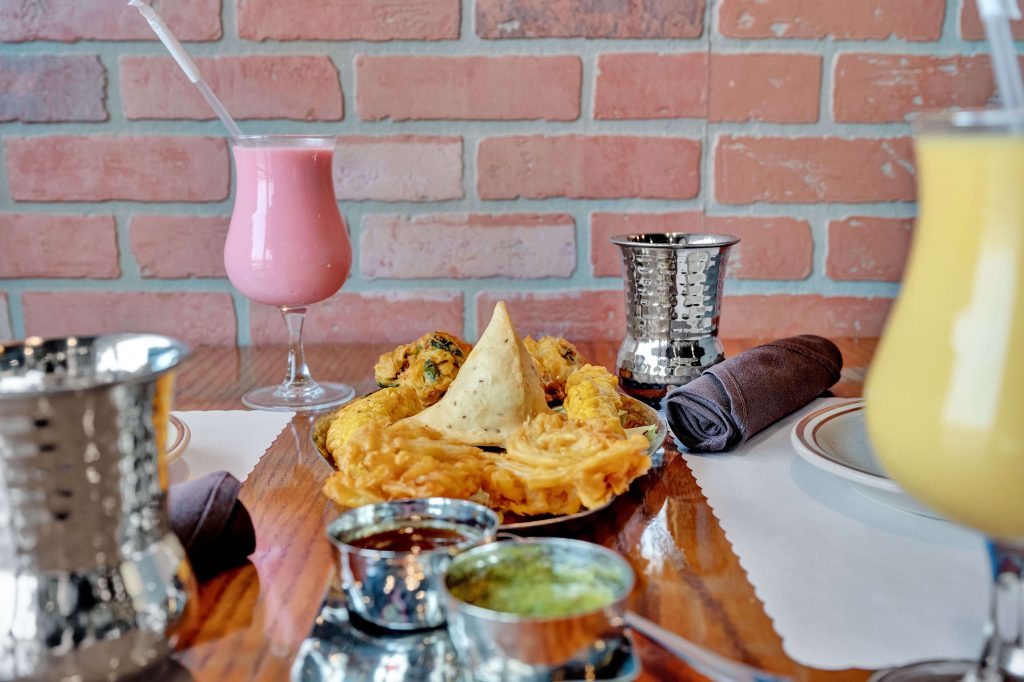 We use only the finest ingredients in our cooking to create unique dishes that have an uncompromising taste that is not only fresh but also mouth-watering. Specials include Butter Chicken, Garlic Naan and rogan josh, cooked with real flair and precision, served with warmth and charm.
Vegetarians are very well catered for and our knowledgeable staff will be able to advise on allergens and which dishes can be adapted for any dietary preferences that you may have.
AN AUTHENTIC TASTE OF INDIA
For anyone who enjoys quality freshly cooked Indian food, you will love Little India! Little India brings to you some of the finest, most flavoursome and most authentic Indian food in Utah, that consistently impresses our diners.
Our chefs and culinary team are highly experienced, ensuring that each time you visit us, you will enjoy a pleasant and a memorable dining experience.