AN INDIAN RESTAURANT PAR EXCELLENCE
Success tastes sweeter because it manifests in itself hard work and perseverance. At Little India, we believe in putting our best foot forward to achieve our goals. There is no shortcut to success, and if at all success comes via shortcut it won't last. Our strength lies in our unity.
Little India Restaurant proudly serves Northern Indian cuisine and one of the most refined styles of regional Indian fare. This delectably seasoned Indian cuisine style is a favorite of the most discriminating lovers of Indian food. All of our dishes are prepared fresh on the premises from natural ingredients. Among other Indian delicacies, we specialize in chicken curry, lamb and pure vegetable entrees. All items can be spiced deliciously to your taste — from very mild to very hot.
As one of the leading catering companies in USA, Little India Fine Dining takes great pride in providing personal attention and ensuring that you are completely satisfied with the service and food we provide.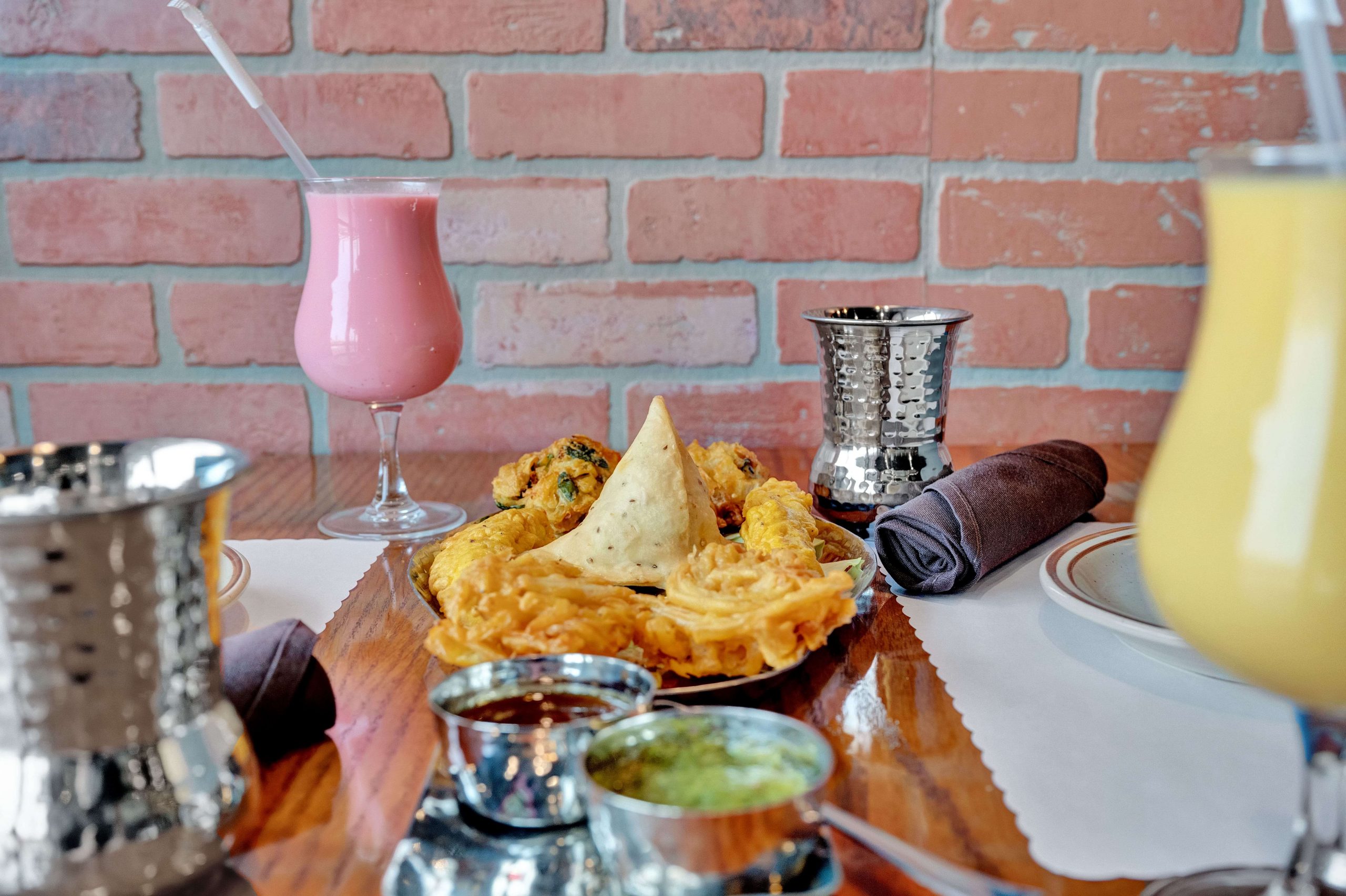 A TRULY UNIQUE DINING EXPERIENCE
Beyond masterfully cooked food and exquisite spice blends, we take great care to source the finest and freshest ingredients, which is key to the unique taste of our food. Our diverse menu traverses the Indian subcontinent.
In Little India every diner is greeted and given personal attention. makes us a truly unique dining experience that guests, both local and international, fall in love with.